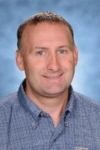 Dal Townsend - Club Manager
My name is Dal Townsend and I am the manager at Crystal Lake Yacht Club and I also work as a technology teacher at Frankfort-Elberta Schools. I graduated from Hudson High School in Hudson Michigan and received a business and teaching degree from Hope College in Holland Michigan. I also have a Masters of Business Education from Central Michigan University.
I am married to Jennifer (Darr) Townsend and I have three children: Tatum, Tara and Adam. All three children attend Frankfort-Elberta Schools. I grew up in Southern Michigan along the Ohio border in farm country. My father owned a lumber yard so I grew up cutting lumber to size. I enjoy being with my family, taking hikes in the woods, and watching sporting events.
In the future I hope to watch all three of my kids graduate not only from high school but college. I would also like to spend more time traveling in the United States and abroad.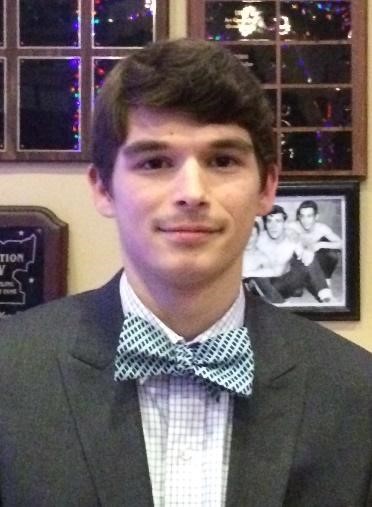 Stewart Williams - Racing Staff
My name is Stewart Williams and I am on water staff. I am currently a sophomore at Michigan State University studying marketing. I am from Rochester, New York and have been summering in Frankfort all my life.
When I was younger I was a member of the junior fleet competing at the national level as both a skipper and a crew. This sailing background has helped me tremendously transfer my knowledge to water staff and make this club's sailing a more competitive atmosphere.
Despite the fact that this appears to only be a job, it's much more to me, having grown up around sailing and every life lesson it has to offer.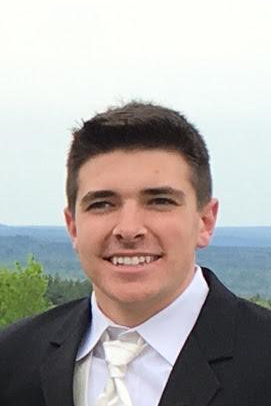 Kadin Powell -
Sailing Master
For those of you that don't know me, my name is Kadin Powell. I am entering my fifth year of working at the yacht club and my first year as Sailmaster. I am also a student at Ferris State University, and currently working towards my dual bachelor's in Finance and Accounting. I graduated from Frankfort High School in 2015, and I've lived in the northern Michigan area my entire life.
In my spare time, I enjoy hanging out with friends, going to the gym, boating, hiking, traveling, and working on my car. I've really enjoyed my time at the club and I look forward to one more great summer with everyone.
In the future I hope to graduate college with a master in either finance or accounting and become a financial adviser or stock broker.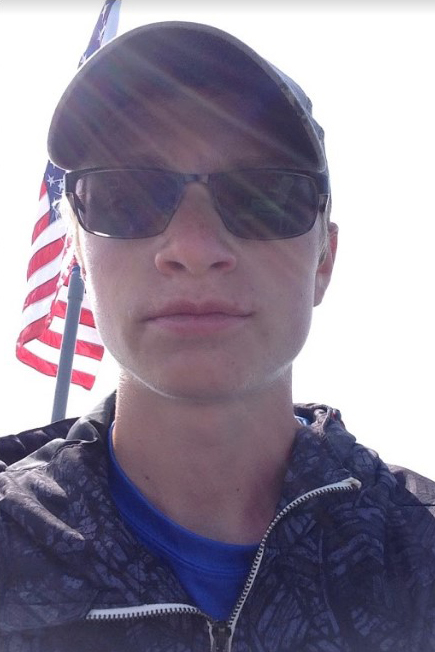 Evan Oberski - Racing Staff
My name is Evan Oberski, I am a senior at Frankfort High school. I am on the water staff. The reason why I chose to work at CLYC is because a fellow coworker named Mack asked me if I wanted to come out and work with him. I am the son of Chris and Amy Oberski, and the brother of Austin and Jacob Oberski. I have a dog and a cat, the dogs name is Abby and the cats is M.J. I play varsity football, down hill ski racing, and track. I enjoy using my spare time to hang out with my friends. In my future I am planning on attending the Naval academy in Annapolis and pursue a career through the navy.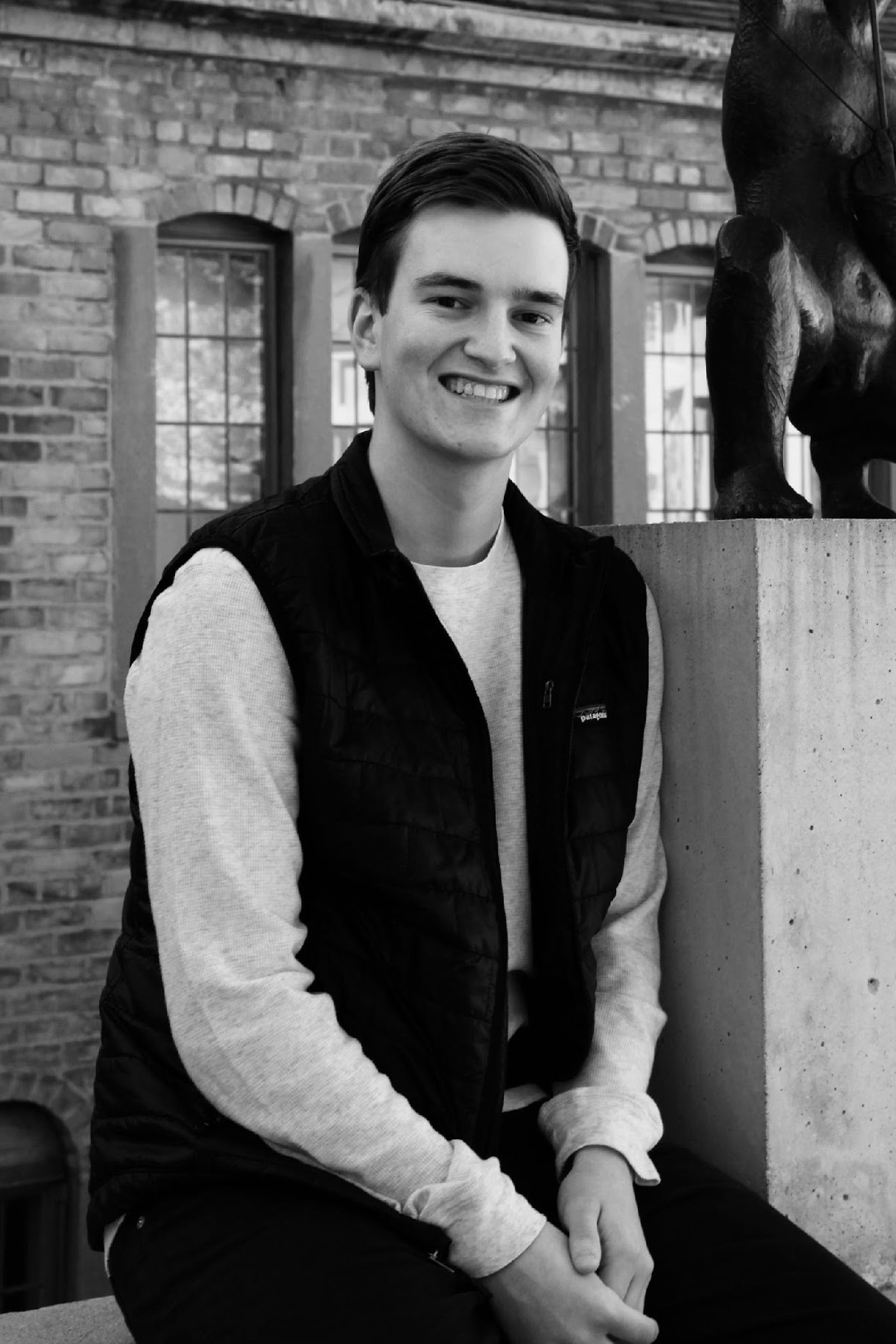 Jack Cunningham - Asst. Sailing Master
My name is Jack Cunningham and I am the assistant sail master at the Crystal Lake Yacht Club. I recently graduated from Cranbrook Kingswood schools and I will be attending Central Michigan University in the fall. At Central Michigan, I will be pursuing a degree in Sports Management with a minor in Business. I have always liked being on the water and sailing so I thought that this job would be the perfect fit for me during the summer.
I live with my parents and my sister, Sarah, who is the kitchen manager at the Crystal Lake Yacht Club I also have a dog, Sadie, and a cat, Alli.
In the future, I hope to own my own business, and travel the world.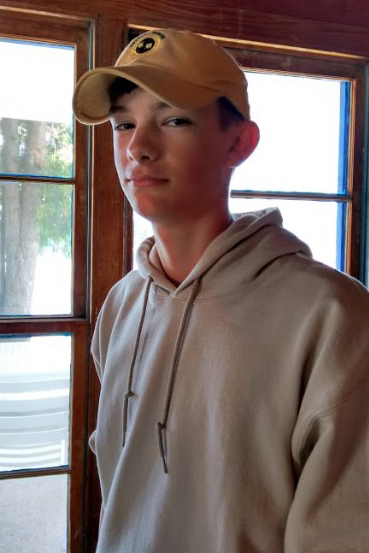 Seth Darling - Racing Staff
My name is Seth Alan Darling, and I am 15 years old. I am a worker on the water staff, and I also attend Frankfort High School. The reason I wanted to work at the Crystal Lake Yacht Club is because being a part of the water staff, I get to go on the water nearly every day!
I have a quite large family in my eyes, I have 3 older brothers TJ, Luke, and Wil. Yes they are in that order, My eldest Brother is a Commercial Airline Pilot for SkyWest. My second eldest brother is Luke, He works in the U.S Coast Guard, and has been for quite some time. And my third eldest brother is Wil, he graduated from High School this year. My brother Wil is going to the Air Force military branch. I have one pet and he goes by the name of Falcon, I know he has an odd name but in my defence i was about a year old when we got him. My cat Falcon is a orange tabby. My interests are primarily scuba diving, longboarding, mountain biking. I enjoy almost any outdoor activity.
I haven't really planned out my future, and i still don't know what I want to be. But one of my main interests is screenwriting. I always found a certain genre of movies appealing and I always wanted to make them better. I still don't really know this was just a thought.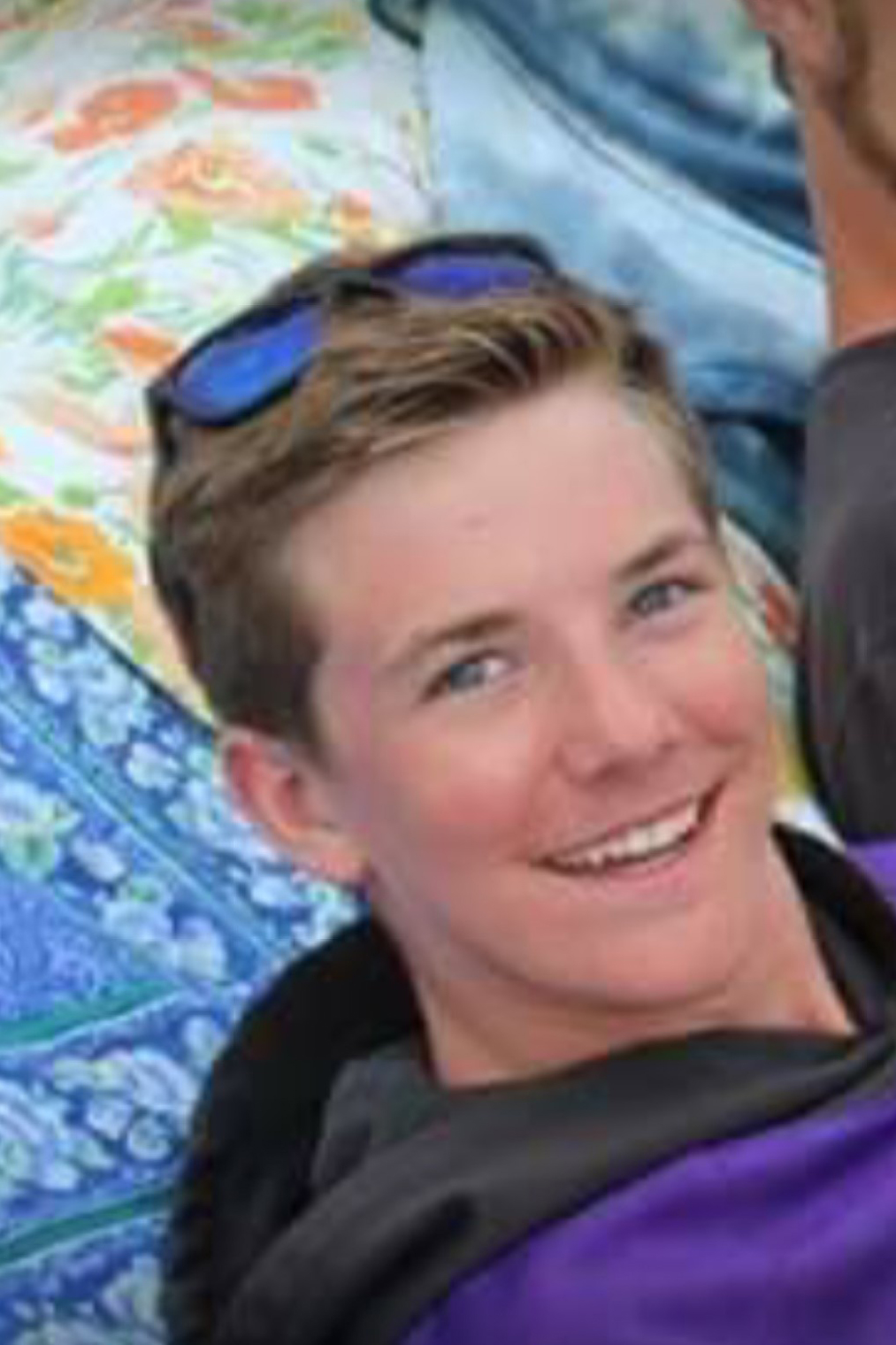 Mack Powell - Racing Staff
Hi, my name is Mack Powell. I have been a local, here in Frankfort, for 17 years. I have worked at the Crystal Lake Yacht Club for4 years now and also have a second job as a cook at Stormcloud in downtown Frankfort. I attend Frankfort High School and participate in football, basketball, and track.
I have one brother, Kadin, who is 20 years old and currently my boss (sailmaster). My favorite summer activities include boating and watersports, going to the beach, and hanging out with friends. However, working at the CLYC is probably my favorite activity of all. I enjoy getting to know everyone and helping as much as I can.
After I graduate next year, I plan on going to Michigan State University to pursue my future plans of being an orthodontist. I would like to travel around the world after graduating from college.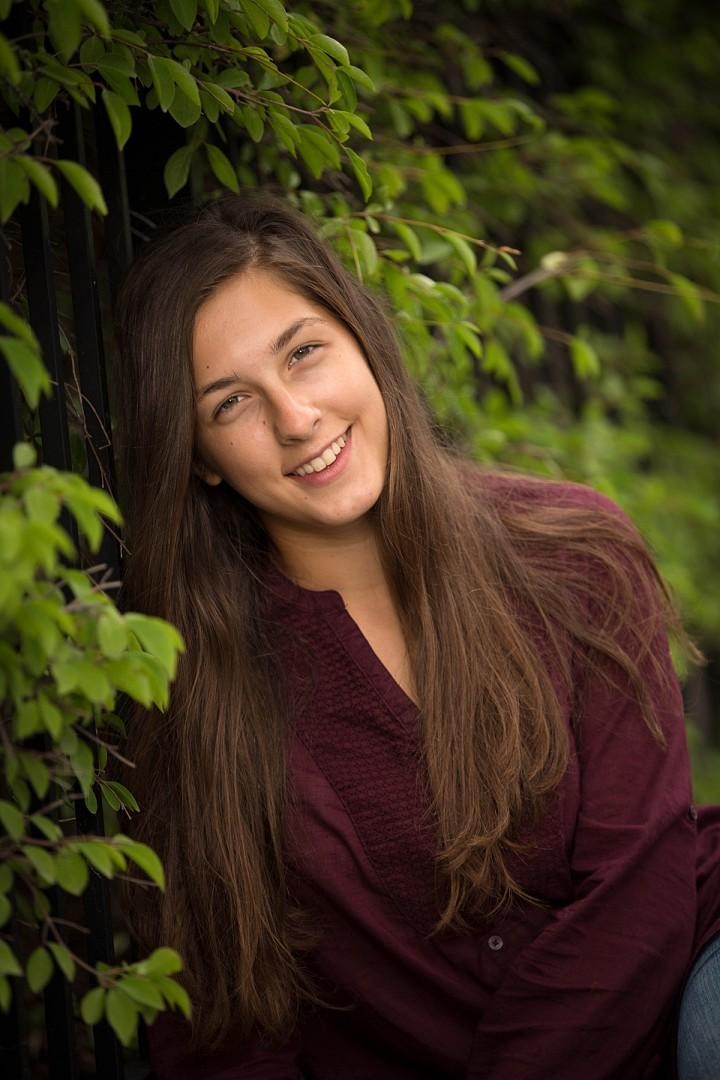 Bethany Barker - Racing Staff
Hi! I am Bethany Barker and I am working on the water this season at CLYC. This June, I graduated from Benzie Central High school and will be attending Wheaton College in the fall. I am really looking forward to working at CLYC because it is a unique opportunity that has been given to me and is like no other job.
I live with both my parents and my three siblings, Brandon, Allie, and Brooklyn. They are all in early high school/middle school at Benzie Central. I enjoy doing many things outdoors such as kayaking, hiking, and boating. I also really enjoy traveling and photography.
In the future, I plan to get a degree in communications from Wheaton College and work for some type of non-profit organization that helps people around the world. In the future, I also would like to do a lot of traveling. One of my goals is to have gone to all six continents (not including Antarctica) before I'm 25. I have already been to three so I have a pretty good start.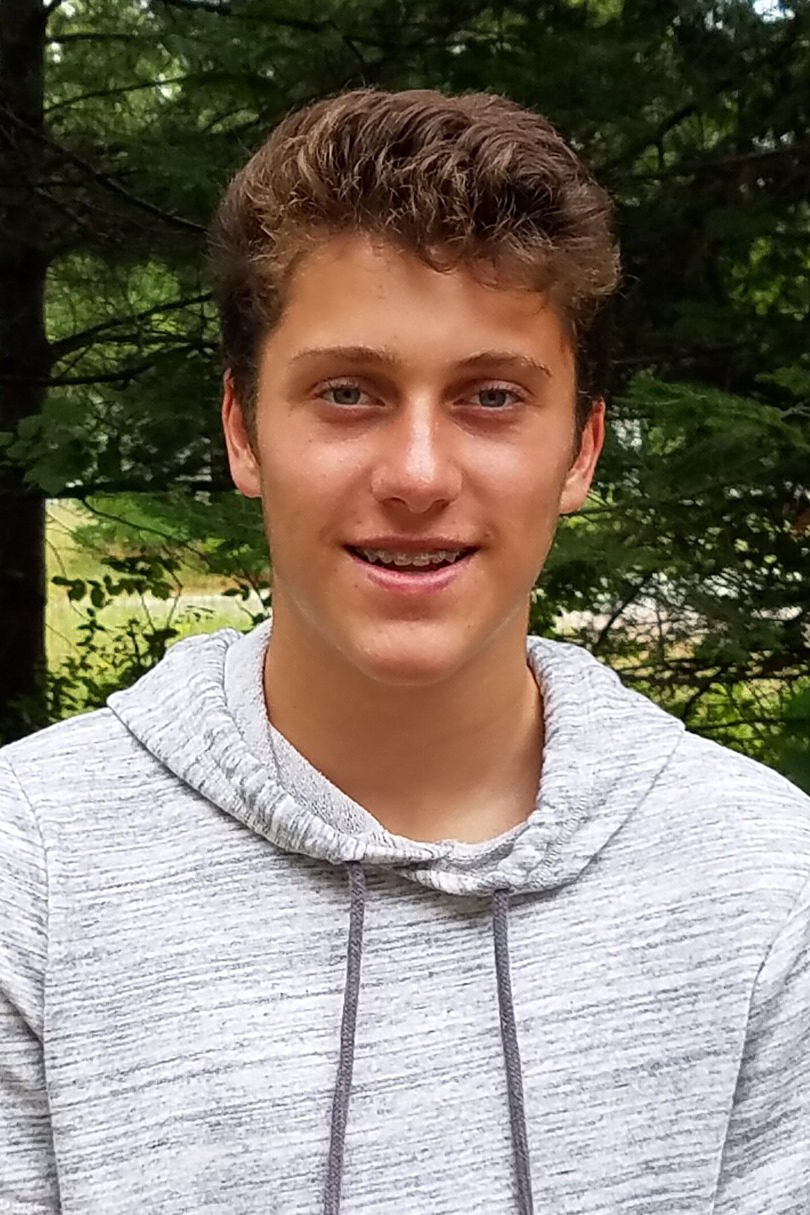 Walker Schindler - Water Staff
My name is Walker Schindler. I recently transferred to Frankfort High School, before I went to Elk Rapids Middle school. I am going into 9th grade and I am 15 years old. I enjoy working at CLYC because I am able to be outside and out on the water.
I am the son of Edward Schindler and Amy (King) Schindler. I have two brothers and I am the youngest. The oldest is Coleman and then Peyton.
I plan on graduating high school and moving on to college. Ideally I would go to Kenyon College or University of Michigan. One day I hope to take over my father's job as a financial advisor.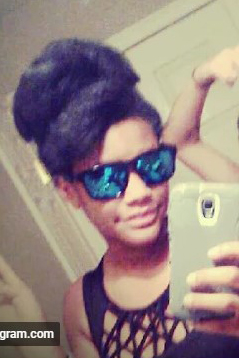 Mariah Haan - Kitchen Staff
My name is Mariah Haan and I am a part of the kitchen staff at Crystal Lake Yacht Club and I also work part time as a busser at The Fusion in Frankfort Michigan. I am currently attending Frankfort-Elberta Area Schools. I am going into my 12th grade year. After high school I aspire to take a year off of school and travel the world since I have many friends in different countries. But I do hope to return to college at Lansing community college in the fall of 2019.
I was adopted at age 3 and lived in Howell for a couple years and then moved to Lansing for a few years. We had a vacation house up in Frankfort that we permanently moved into when I was going into the second grade and we bought the Frankfort Laundromat not too long after that, which Is still a family business today.
In the future I hope to travel as a business women or become a lawyer. I hope to take care of my parents as well as work so they do not have to live in a senior home.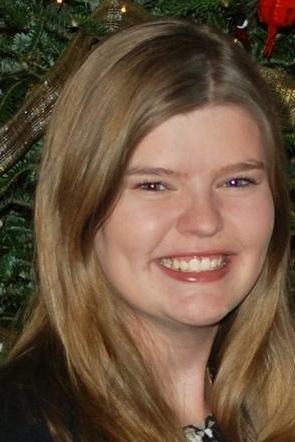 Sarah Cunningham - Kitchen Leader
My name is Sarah Cunningham and I am the kitchen manager at the Crystal Lake Yacht Club. I just recently graduated from Michigan State University with a degree in elementary education. I will be doing my student teaching in the fall in a 1st and 2nd grade classroom.
I currently live at home with my parents in Bloomfield Hills, Michigan in the suburbs of Detroit. I have a younger brother, Jack, who will be leaving for college in the fall. I have a dog named Sadie and a cat named Alli. I enjoy spending time with my family, being outdoors, watching the Detroit Tigers, and coming to Crystal Lake every chance I get.
In the future, I hope to spend time traveling the world and experience new things as I travel. I also plan to go back to school for a Masters in education in the next few years.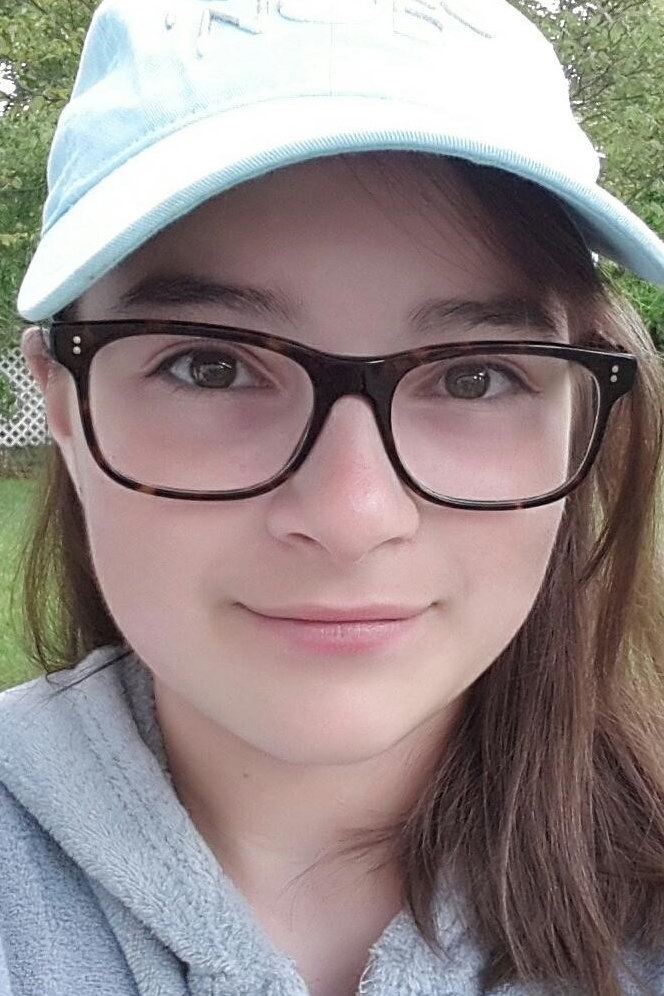 Nora Pasche - Kitchen Staff
Hi! I'm Nora Pasche and I am working in the kitchen this summer. I'm going to be a sophomore at Frankfort High School in the fall. I like working at CLYC because I like making food and I get to work with my friends. I think that this a really great first job.
I live in Frankfort with my mom (Stacy Pasche), my dad (Mike Pasche), and my brother (Augie Pasche). I also have a dog named Fiona. She's a chiweenie which is a mix between a chihuahua and a dachshund. I am in High School drama in the fall and spring. In the winter I ski race with the Benzie Frankfort Ski Team. I love hanging out at the beach, eating ice cream, and drawing.
Someday I would like to travel the world and learn more about other countries. I am planning on going to college and am not quite sure what I would like to study. However, I am interested in screenwriting. I don't know where I will be living in the future but I know that I'll visit Michigan often.
Alyssa Dawe - Kitchen Staff
Hi my name is Alyssa Dawe. I attend Frankfort High School and am going to be a senior in high school this upcoming fall. I'm 17 years old. I am in the National Honor Society. I take part in Cheerleading and Softball during the school year.
My summer job is at the Crystal Lake Yacht Club. I've been working with the kitchen staff at the CLYC for three years now. I enjoy everyday that I spend at the CLYC.
My plan when I graduate high school is to go to NMC for a commitment scholarship that I have received that is good for three years. I plan to transfer to a college after I finish my General and Liberal Arts at NMC. I would like to become an Anesthesiologist or a Nurse Anesthetist.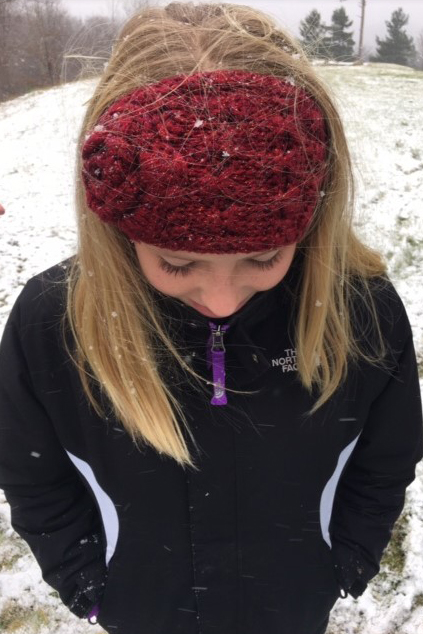 Janey Turner - Kitchen Staff
My name is Janey Turner and I work in the kitchen at CLYC. I attend Frankfort High School and will be the 10th grade next year. I am very glad to be working at CLYC. It is a very good place to be.
I live in Arcadia Michigan with my family, which consists of my parents, sister, two cats, and our dog. At school I enjoy running varsity cross country, participating in the drama program, and making ridiculous movies with my friends.
In the future I hope to go to college for a degree in marine biology or something related that allows me to help the environment. I also would love to be able to travel.
Tatum Townsend - Kitchen Staff
My name is Tatum Townsend. I work in the kitchen at the Crystal Lake Yacht Club. I go to Frankfort High School and will be in 10th grade. I do many sports like, Basketball, Track, and Cross Country. My favorite sport is Track. When I am not busy I like to spend time with my friends, go shopping, or hang out at the beach.
My favorite place to travel to is probably Florida. Florida has very warm temperatures which means you get to go to the beach almost everyday. In the future I want to go to college and hopefully be a Graphic Designer or an Animal Trainer.